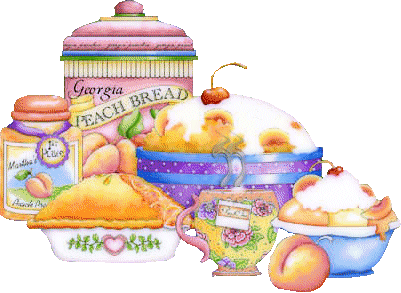 Pasta Cooking:

Add a little cooking water to the pasta and sauce; this will help the sauce "stick" to the pasta.
To bring pasta water to a boil more quickly, cover the pot with a lid while you are heating the water. Do not cover the pot while cooking the pasta.

Using Skewers:

Soak wooden skewers in water for 30 minutes before using them so they won't burn during cooking.

Storing Cheese:

Store cheese in your refrigerator and keep it wrapped tightly in plastic away from air (air helps mold grow on cheese).

Herbs and Spices – Storage Tips:

Store spices in a cool, dark place. Humidity, light and heat will cause herbs and spices to lose their flavor more quickly.
As a general rule, herbs and ground spices will retain their best flavors for a year. Whole spices may last for 3 to 5 years. Proper storage should result in longer freshness times.
When possible, grind whole spices in a grinder or mortar and pestle just prior to using. Toasting whole spices in a dry skillet over medium heat before grinding will bring out even more flavor. Be careful not to burn.
Because the refrigerator is a rather humid environment, storing herbs and spices there is not recommended. To keep larger quantities of spices fresh, store them in the freezer in tightly sealed containers.