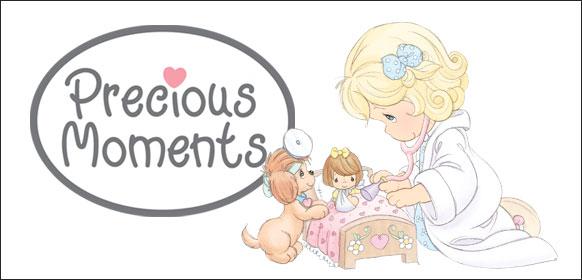 Today is sunday,time to relax.But still i want to cook something special for my fiance.This is our precious moments.So cooking is one of the way to spend our time together,to show my love for him & last but not least to show off my skill,hahaha...

BAWAL SWEET-SOUR
Bahan-Bahan:

1 ekor ikan bawal [dibersihkan dan kelarkan]
garam dan kunyit
Bahan untuk sos:

5 ulas bawang merah (dimayang)
3 ulas bawang putih (dimayang)
1 cm halia (dihiris halus)
5 sudu besar sos tomato
3 sudu besar sos cili
2 biji cili merah (dipotong nipis)
1/2 cawan air.
1 biji tomato (belah 6)
1 pokok daun bawang & daun sup (potong pendek)
Garam dan gula secukup rasa
minyak
Cara:
1. Ikan dilumurkan garam & kunyit dan gorengkan dalam minyak sehingga masak.
2. Keluarkan minyak dan tinggalkan sedikit untuk tumisan.
3. Panaskan minyak dan tumiskan bawang merah, baw. putih dan halia.
4. Apabila wangi masukkan sos tomato, sos cili dan air. Biarkan mendideh.
5. Masukkan juga cili potong, garam dan gula.
6. Setelah kuah pekat, tuangkan ke atas ikan bawal yg telah digoreng tadi.
7. Hiaskan dgn daun sup & bawang dan hidangkan bersama nasi putih dan juga lauk lain.
This evening,there's a night market near our house.We went there for 'jalan2' & 'makan2'.My fiance bought a small 'ikan tongkol' or known as 'ikan aye' at our home town.We always love 'ikan aye'.So,this evening my fiance cook for dinner.


SAMBAL IKAN TONGKOL [AYE]

Bahan A
1 ekor ikan tongkol
4 keping asam keping
1 s/b asam jawa
2 cawan air
1 labu bawang besar [mayang kasar..optional]
minyak
garam
gula sedikit

Bahan Mesin
20 tangkai cili kering
2 labu bawang besar
sedikit belacan [optional]

Cara
1. Ikan tongkol dipotong 4 dan basuh bersih. Toskan
2. Masukkan ikan tongkol, asam keping, air dan garam dalam periuk dan rebus sehingga mendideh. Biarkan semalaman.
3. Angkat ikan tongkol rebus dan goreng dalam minyak.
4. Tinggalkan minyak anggaran menumis sambal dalam kuali.
5. Tumiskan bahan mesin sehingga wangi. Kacau rata.
6. Masukkan gula dan air asam jawa [ramas asam jawa dengan air rebusan ikan dan tapiskan].
7. Masukkan ikan dan biarkan mendideh.
8. Masukkan bawang besar dan perlahan api.
9. Masak dengan api perlahan sehingga naik minyak.
10. Hidangkan dengan nasi lemak atau nasi putih dan sayur lemak putih..